My Child Was Diagnosed with Autism. Now What?
March 8 @ 10:00 am

-

11:00 am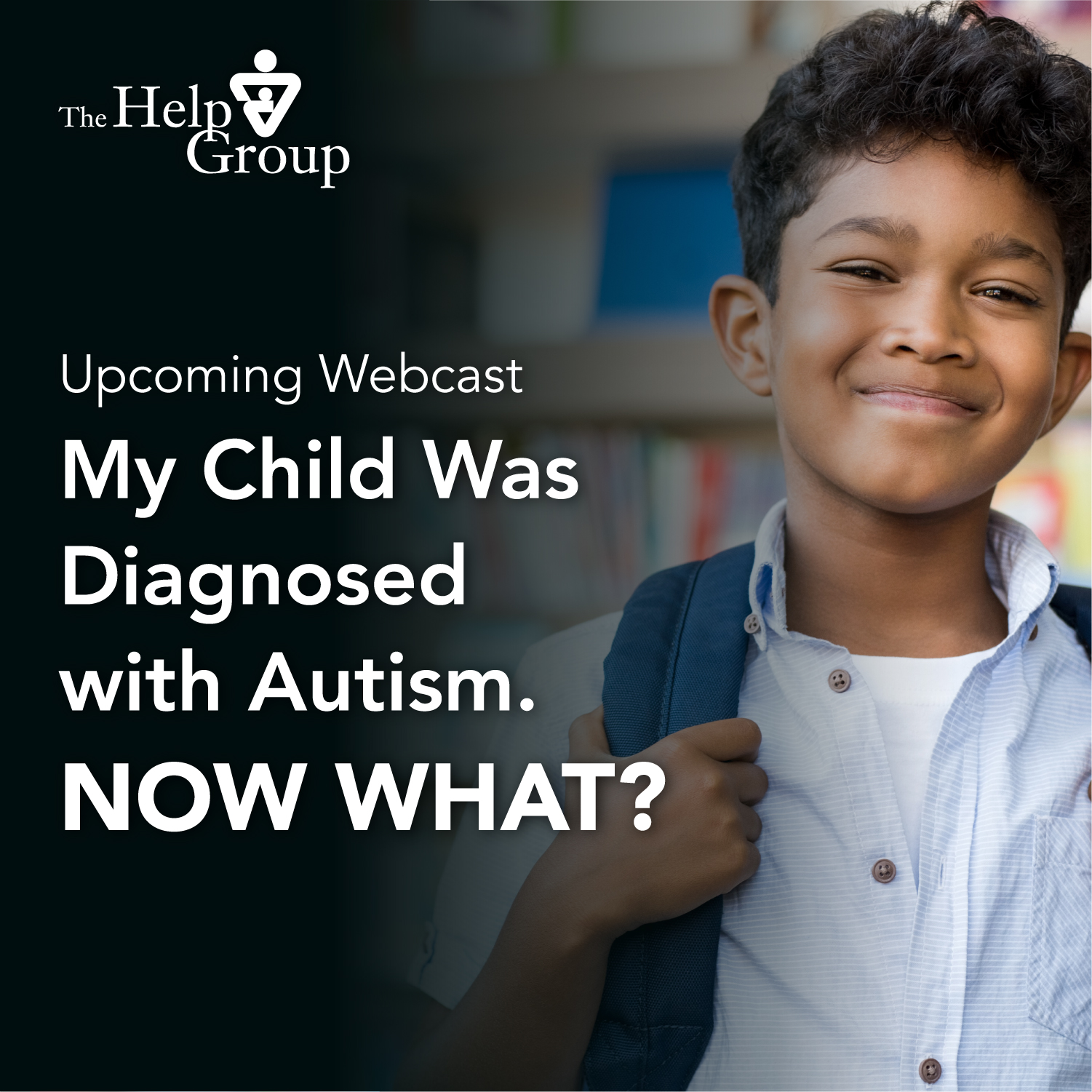 My Child Was Diagnosed with Autism. Now What?
Your child has just been given the diagnosis of autism spectrum disorder (ASD). For some, the news comes as a shock, while others may have been expecting it. The important thing to know is that the diagnosis does not close any doors to your child's future. In this webcast, we will review the first steps to educating yourself about the diagnosis, learn about strength-based approaches to your child's needs, and discuss available services and resources for you and your child.
When: Wednesday, March 8th | 10 – 11am PST
Where: Streaming (via Zoom)
Cost: Free
Open to parents, educators, professionals, and the community at large.
In this webcast, we will go over the following:
What is the first thing to do after receiving an autism diagnosis?
What can I do at home to help my child?
What services can I seek to help my child?
Where can I learn more?
Guest Speakers:
Dr. Jason Bolton (Moderator) – VP of Admissions & Community Partnerships, The Help Group
Dr. Laurie Stephens – Sr. Director of Autism & Clinical Services
Having issues registering? Please contact Melissa for assistance at 818-947-5542 or mshapin@thehelpgroup.org.
Related Events