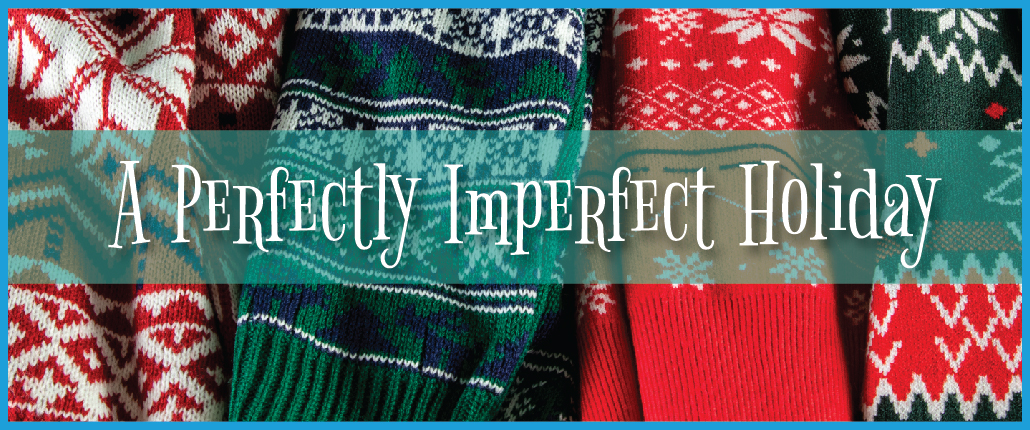 A Perfectly Imperfect Holiday
Holiday perfectionism is one of the main causes of holiday stress. Whether it's spending all day cooking the perfect recipes for your holiday feast, making sure your house is perfectly decorated, or spending all day trying to perfectly wrap gifts, trying to do it all can zap any ounce of holiday joy.
In addition, for some parents of neurodivergent young adults, there is the added stress of the societal pressure to have a flawless family life and perfect children. The reality is that despite what we may see on social media, "perfect" families simply do not exist. And the holidays are never really perfect.
But the good news is that holiday perfectionism can be overcome. Once you decide to let go of worrying about what other people may think, to let go of unrealistic standards of what your homelife should look like, and to let go of harsh judgments of yourself, you may find peace. And you may find that you actually enjoy the season! Here are a few ways to reduce holiday stress:
Think About How Perfectionistic Behavior Affects Your Family
Pay attention to what you are telling yourself when the need to present a perfect life shows up. And then challenge those thoughts. Are you worried that your family won't enjoy the holiday if you don't make everything perfect for them? Consider how your stress and anxiety may be negatively affecting those for whom you are trying to please.
Embrace The Idea of "Perfectly Imperfect"
Allow yourself to do some things imperfectly – and allow yourself to be ok about it. It might take some time to get used to this new way of thinking. But notice how your family is reacting; have they even noticed? Are they quite happy despite things being less than perfect? You might be delightfully surprised to find that once you let go a bit, you give permission to those around you to follow your lead and go with the flow.
In addition, allow your neurodiverse young adult child to be who they are. Choose to embrace your neurodiverse child's authentic self and don't force interactions or situations that you know your adult child finds challenging. Letting go of unrealistic expectations for your adult child may bring you both the peace that you seek.
Reach Out To Others
One of the kindest things you can do around the holidays is to reach out to those people in your life who are struggling during the season. For many, depression and grief spike during the winter months and holiday season. You might find that when you focus on those in need, you find a new perspective on the holiday season.
Another way to get your mind off making the season "perfect" is to volunteer, either individually or as a family. Preparing meals for those in need or helping out at an animal shelter can remind you of what the holidays are truly all about.
Take A Breather
Allow yourself to make time just for yourself. Spending just 15 minutes alone, without distractions, may be just what you need to get through the day. Find an activity that you enjoy – taking a walk, reading a book, listening to music. You may find that taking care of yourself will bring you the inner calm that you need.
Limit The Amount Of Time You Spend On Social Media
Social media can make us feel connected with other people but it also can lend to feelings of depression and isolation. It might be helpful to remind yourself that people tend to only share the positive aspects of their lives and that most of the images that you see are staged – you won't see the photos of the burnt family dinner, the teenager storming off to their room, or families members bickering. People don't post those photos! Some people find it helpful to set a timer on their phone for viewing social media. And when the time is up, you close the app, turn off your phone, and engage with the people in your life.
Take Control Of Your Holiday
Take the steps you need to in order to not let the holidays become something you dread. Decide to not give in to the need to compare and despair. You might not have a perfectly decorated home, perfect family relationships, or perfectly cooked meals – and that is ok! Holiday perfectionism robs people of the very joy they are seeking. Let it go and have a perfectly imperfect holiday this year!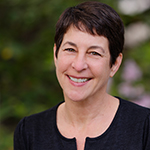 Jeri Rochman, JD, MS
Jeri Rochman, JD, MS, is the Advance LA Director of Community Outreach, a Life Skills Coach, National Board Certified Counselor and Certified Parent Educator. Interested in learning more about Advance LA's services?